On September 15th, 2021, the LifeTackle Project consortium met for the project's 8th Steering Committee Meeting in Rome. The meeting was hosted by FIGC at their headquarters.
For the first time since the start of the COVID-19 pandemic, partners were able to meet in person, with necessary precautions observed. It was wonderful to be in the same room once again!
The Steering Committee Meeting was extremely productive and covered many important aspects of the project's implementation that had been suspended as a result of the pandemic. In addition, the results of previously implemented actions were discussed in order to understand what went well and what could be improved for future actions.
Perhaps the most important takeaway from the Steering Committee Meeting: as the project enters the last 6 months of its implementation period, the LifeTackle Consortium is eager to make up for the time lost as a result of the pandemic. Actions that had to be suspended due to COVID-19 restrictions such as pilot actions, replication activities and other actions that required spectators to be present in football stadiums are now all underway once more. As a result, we have quite a few exciting activities planned in the coming months!
Stay updated on LifeTackle's busy next 6 months by following the project on Social Media, and subscribing to our newsletter!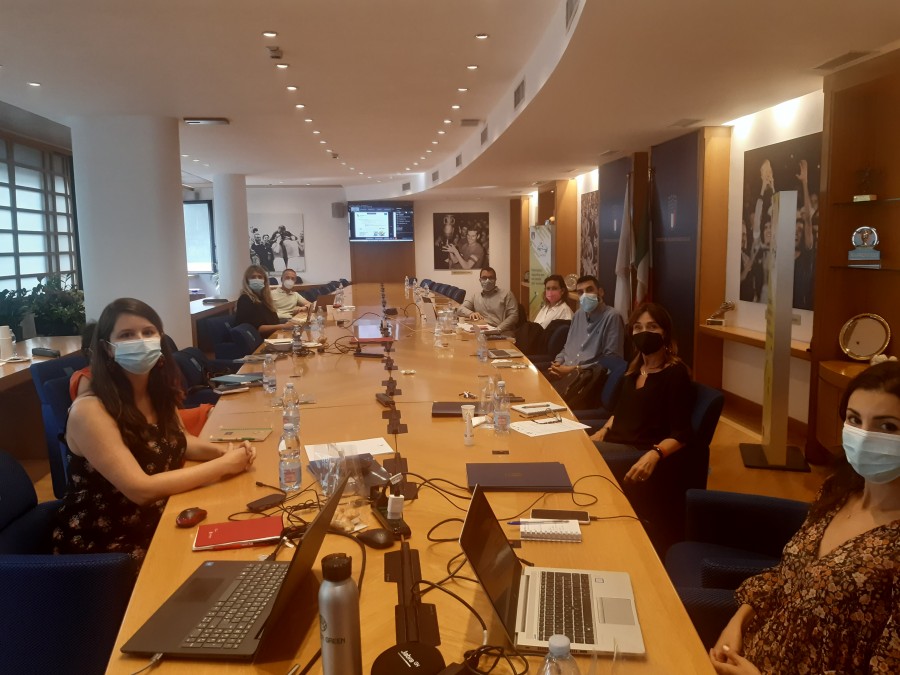 Other articles