LIFE TACKLE project will take part to the first edition of the Milano Green Forum titled "The Circular Chance", from September 12 to 14 in Milan, Italy.
Milano Green Forum
is a cultural event that focuses on environmental issues in the urban context, bringing together public sector, enterprises, third sector and civil society.
It aims at promoting civil society's engagement and training on current changes and challenges, by exchanging and sharing new ideas and best practices on 16 key thematic areas ranging from Food, Fashion, Energy, Water, Mobility, Climate, Smart City, Tourism etc.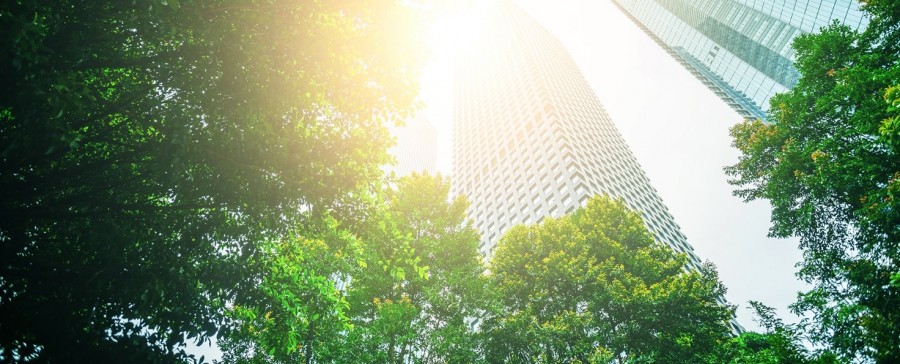 Gaia Pretner, from Sant'Anna School of Advanced Studies in Pisa, will introduce LIFE TACKLE project on
September 13th
, during the
afternoon session
moderated by LifeGate journalist Rudi Bressa.
The session will present various European Projects (Horizon2020, Life, Interreg) in defense of the environment that involve universities, private companies and public administrations, in line with the European Union's strategic environmental sustainability priorities and objectives.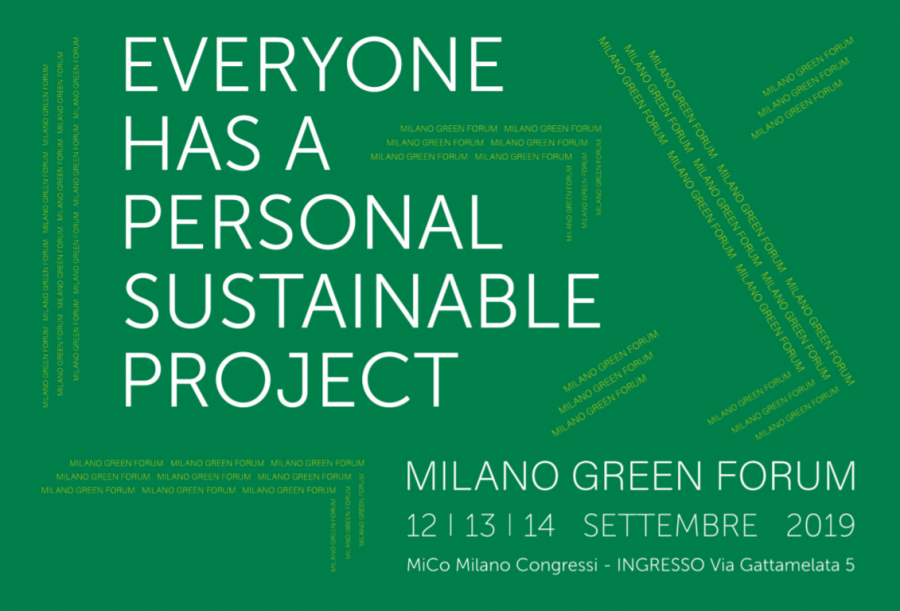 In addition to the conference sessions, the Forum will host debates, art, photo and film exhibitions, workshops, and other activities.
The event is held under the patronage of the European Parliament, the European Commission, the Italian Ministry of the Environment, the Lombardia Region, the Municipality of Milan and the Chamber of Commerce of Milano Monza Brianza Lodi, with the contribution of Cariplo Foundation and the sponsorship and partnership of many other companies and institutions.
Join us at the Milano Green Forum!
Click
here
for the detailed program.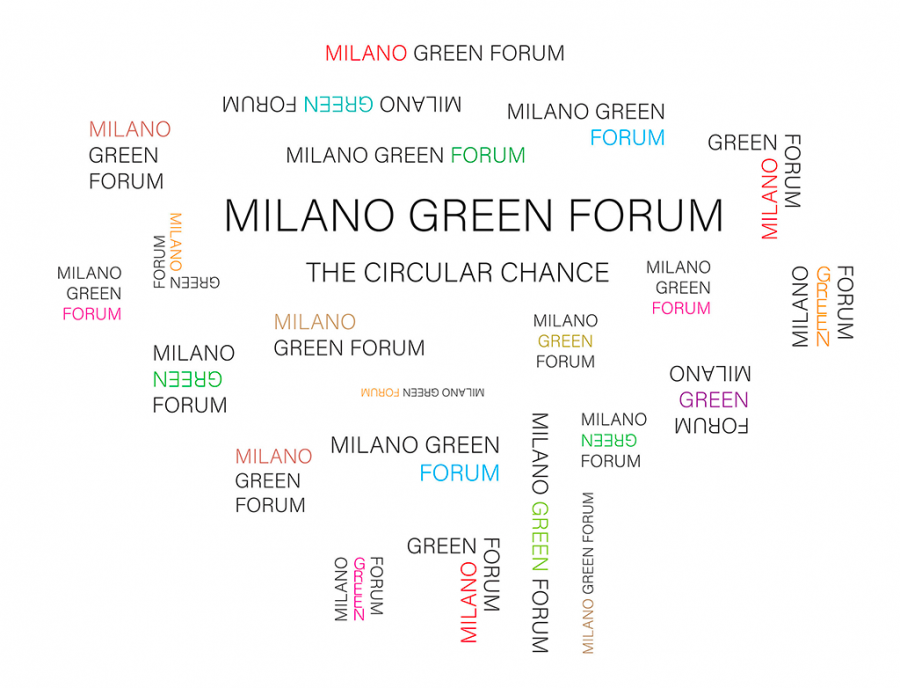 Other articles